Looking for things to do with your kids while they are out of school?
Brookgreen's Creative Education Department has some great ideas for you.
When your child finishes a project, post it on your social media with #BrookgreenAtHome so we can see it.
Art Projects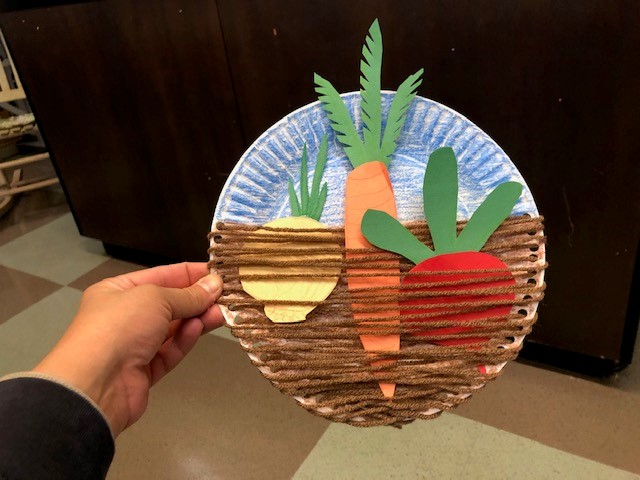 Get Down to the Root!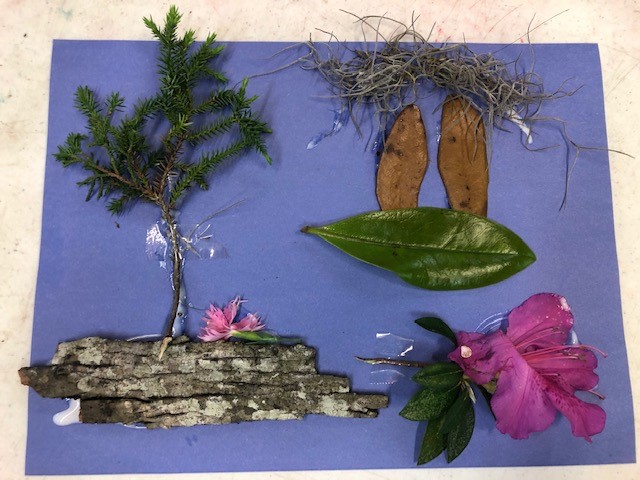 Make a Nature Collage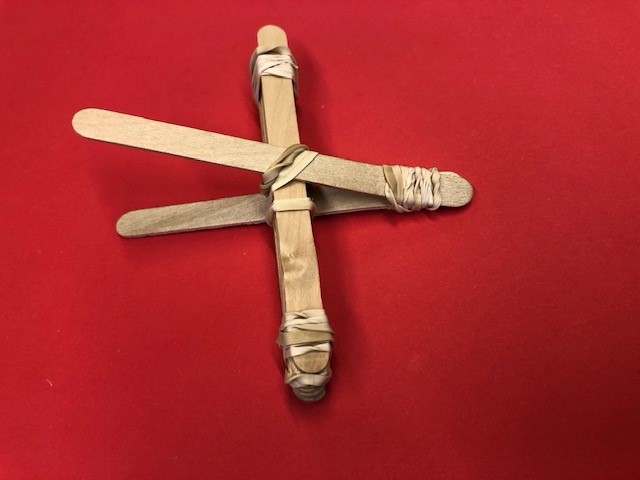 Seed Dispersal Catapult
Create Your Own Flower Garden (with fun facts about flowers!)
Fun and Informative
More to come. Keep checking back on this page!