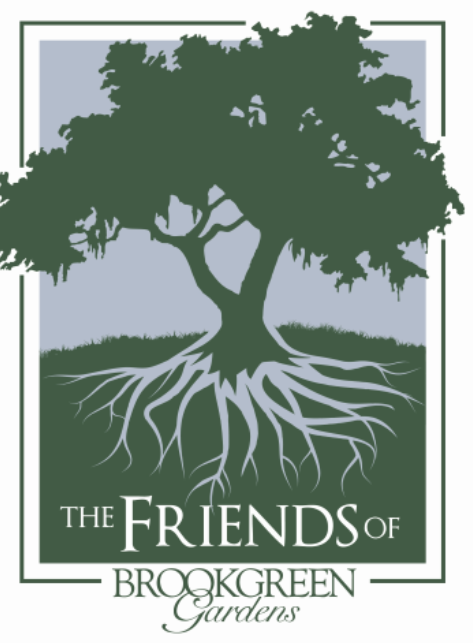 Who We Are and What We Do
The Friends of Brookgreen Gardens is a group of people within the Brookgreen membership who share a special interest in and commitment to supporting the Gardens. 
As a service organization, we have two primary goals:
   1)  To assist in fundraising efforts for the benefit of Brookgreen Gardens. Members supply the know-how, creative energy, and "hands-on" effort to help make fundraising events successful.
   2)  To promote Brookgreen Gardens by acting as ambassadors whose goal is to raise awareness of the Gardens within the community and beyond and to encourage membership.
The Friends' premier events over the past few years have been the annual Spring Wine Festival and our fall fest, Brew at the Zoo. Brew at the Zoo, held each November, has become a community favorite drawing sellout crowds to enjoy craft beer tastings and live music.  
Our members come from up and down the Grand Strand, all over South Carolina and across neighboring states.  We are teachers and bankers, doctors and lawyers, nurses, shop owners, designers and homemakers, retirees and real estate agents, and so much more.  We bring our varied talents and interests together to foster the continued growth, diversification, and preservation of Brookgreen Gardens.  Along the way, we have some fun, meet great folks and enjoy contributing to all that makes Brookgreen Gardens "Ever Changing. Simply Amazing."
We consider it a privilege to be a part of such a beloved institution.  We hope that you will consider joining us.
Join the Friends of Brookgreen
Step 1: Make sure you are a Brookgreen member. Friends of Brookgreen must be Brookgreen members at the levels of President's Council, Chairman's Council, Huntington Society, or Atalaya Council. Become a Brookgreen member here
Step 2: Fill out and send in the
Step 4: Pay your annual Friends dues.
Want to know more or attend a meeting as a guest?  Use the contact form and choose Friends of Brookgreen as the category.