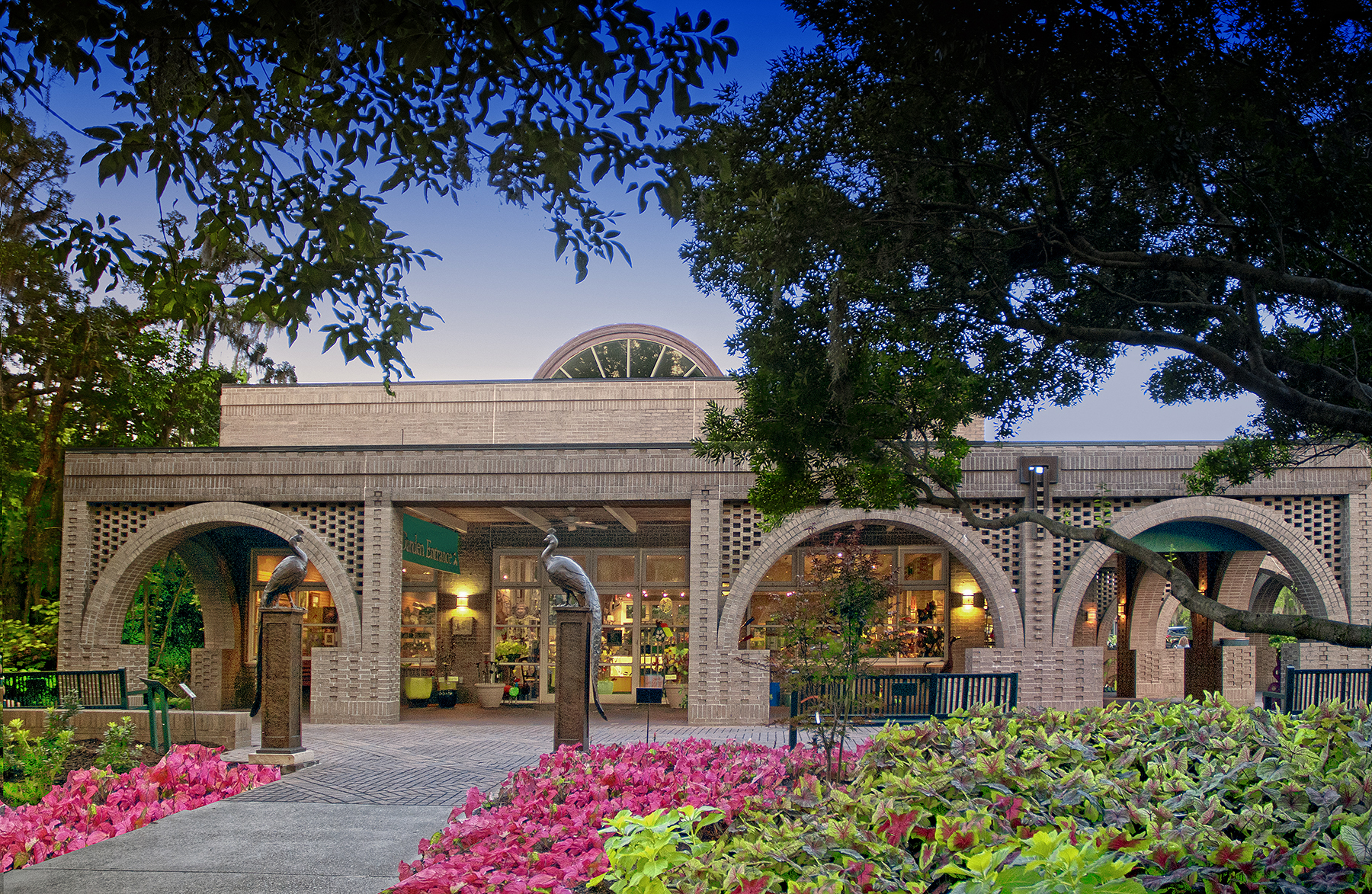 Keepsakes, the museum shop at Brookgreen Gardens, offers a large variety of unique items for you and for your home. The artists who work with us fill our shop with one-of-a-kind pottery, jewelry, clothing, and art. We also have a large selection of books for adults and children, including the Magnificent Brookgreen Storyhouse Book series, written and illustrated by staff, friends, and volunteers of Brookgreen Gardens.
Members always receive 10% off at Keepsakes, but several times a year, special events increase the discount!
Currently, we are limited to 100 items for online purchasing.  If someone cannot find the items online they would like to purchase, please email keepsakes@brookgreen.org, and we can add the desired items (based on availability) to the online shop.
Members may also contact us at the above-mentioned website to request activation of their member discount for online shopping.
Check our online store for books, art, and more, or call our retail desk at 843-235-6038. 
All purchases support the missions and programs of Brookgreen Gardens, a registered 501 (c) 3 charitable organization.