American Sculpture
Brookgreen Gardens contains the largest and most comprehensive collection of American figurative sculpture in the country, displayed in a stunning garden setting, three galleries and a visible storage and research facility.
Rosie Sandifer: A Life in Paintings and Sculpture
Saturday, November 21, 2020

to

Sunday, February 14, 2021
A collection of oil paintings and bronze sculptures will showcase the career to date of artist Rosie Sandifer.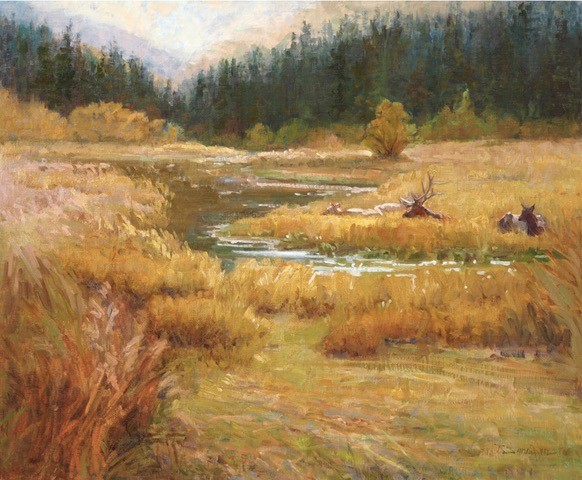 Wild World: 200 Years of Nature in Art
Saturday, February 27, 2021

to

Sunday, May 23, 2021
Paintings, sculpture, etchings, lithographs, and drawings by great 19th, 20th, and 21st century artists.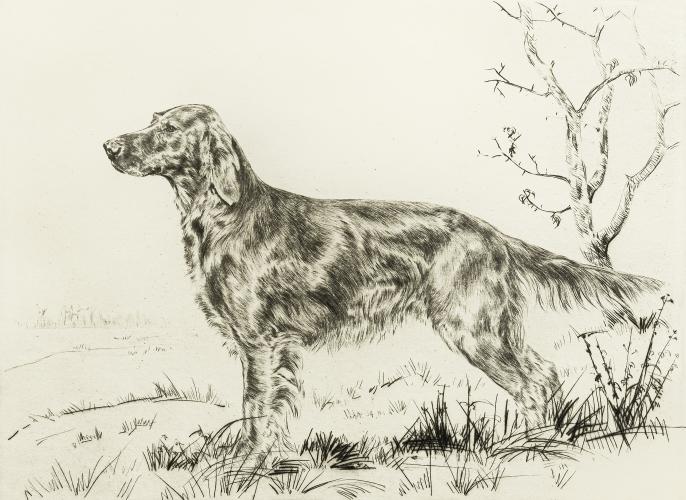 Browse our sculpture database
Tuesday, December 1, 2020
Looking for a particular piece of art? Use keywords to browse our online collection database!