American Sculpture
Brookgreen Gardens contains the largest and most comprehensive collection of American figurative sculpture in the country, displayed in a stunning garden setting, three galleries and a visible storage and research facility.
Bronze and Steel: The Art of Marc Mellon and Babette Bloch
Saturday, May 7, 2022

to

Sunday, July 24, 2022
This is an interfacing retrospective exhibit of their work
National Sculpture Society Awards Exhibition
Saturday, August 6, 2022

to

Sunday, October 23, 2022
The premier annual exhibition of American figurative sculpture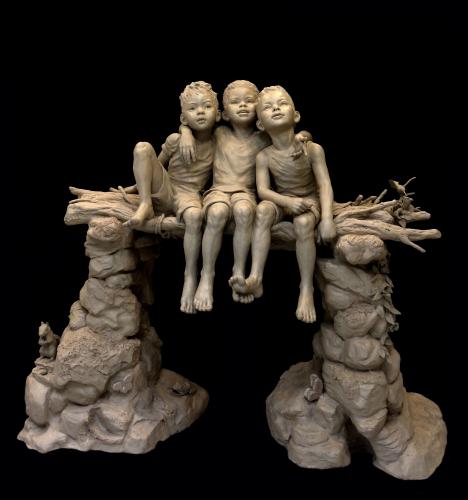 Browse our sculpture database
Saturday, January 1, 2022

to

Saturday, December 31, 2022
Looking for a particular piece of art? Use keywords to browse our online collection database!