When Archer Huntington and noted sculptor Anna Hyatt Huntington, his wife, purchased property in South Carolina in 1930, the original idea was to build a retreat from the world while Anna, who had been diagnosed with tuberculosis, recovered her strength. However, 18 months later, on July 13, 1931, the property was incorporated under the laws of South Carolina as a private, not-for-profit corporation entitled "Brookgreen Gardens, A Society for Southeastern Flora and Fauna."
From its inception, Brookgreen had a three-pronged purpose: first, to collect, exhibit, and preserve American figurative sculpture; second, to collect, exhibit, and preserve the plants of the Southeast; and third, to collect, exhibit, and preserve the animals of the Southeast. Collecting and exhibiting, it became the first public sculpture garden in America. Today it is the finest outdoor museum of its type in the world. (source: Robin R. Salmon, Brookgreen Gardens, Arcadia Press, 2006, p. 7)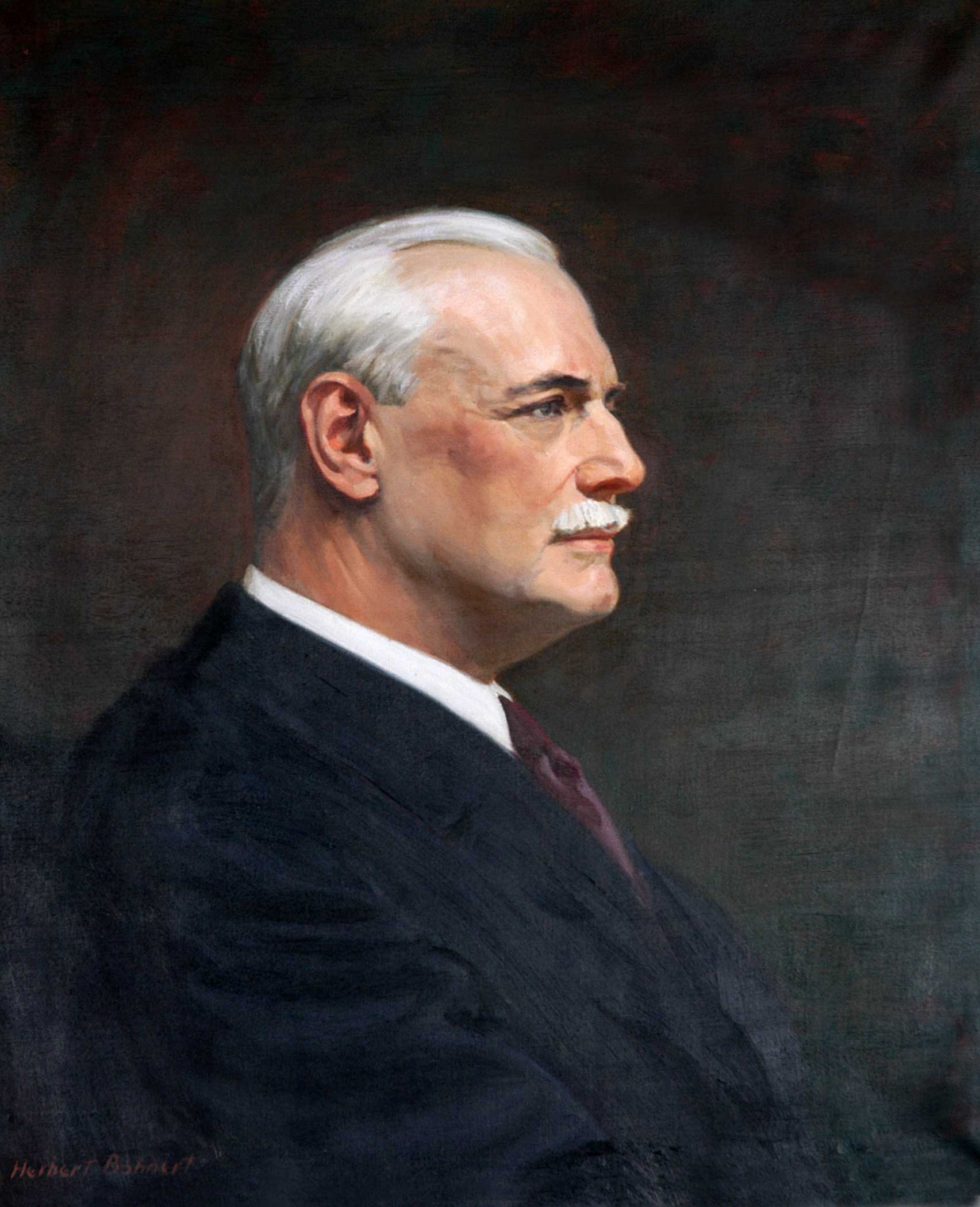 Archer Milton Huntington was one of the wealthiest men in America. He was the foremost Hispanic scholar of his time, a poet, industrialist and founder of Brookgreen Gardens and several cultural public institutions.
Anna Hyatt Huntington was an award-winning sculptor. At a time when few women were successful artists, she had a thriving career. She created the first public monument by a women in New York City, Joan of Arc. The vision for Brookgreen Gardens was at first to contain just her sculpture, but was quickly expanded to envision a permanent collection that would represent the best of American sculpture from the 19th century to the present.
Watch our history video