Brookgreen Gardens offers three dining options.
Harvest Restaurant located by the Rainey Galleries offers a full-service menu and is open every day, from 11:00 a.m. - 3:00 p.m.  Review the menu here. 
*** Beginning November 29, Harvest will only be open in the evenings during Nights of a Thousand Candles.
The Courtyard Café, located in the Wall Lowcountry Center Courtyard is open daily and offers a variety of snacks, deli sandwiches, salads, hot dogs, and cold beverages including beer, wine, and soft drinks. Grab a quick bite to eat before taking a creek or Trekker excursion.  The Courtyard Cafe is closed for the season and will re-open in March 2022.
The Old Kitchen is located at the end of Live Oak Alleé and offers sandwiches, salads, desserts, beverages, and light refreshments. The porch is a great place to relax overlooking the beautiful gardens. The Old Kitchen is open daily from 10 a.m. until 4:00 p.m.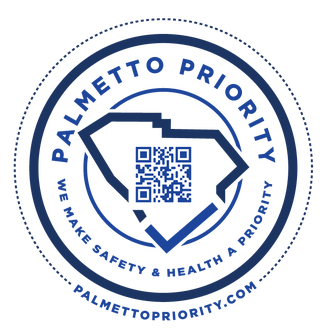 The Courtyard Cafe and the Old Kitchen are both recognized as Palmetto Priority participating restaurants that have made a commitment to provide a clean and safe environment for their staff and customers to demonstrate the extensive precautions that they are taking to prevent the spread of COVID-19.
Please keep in mind that times may change during the winter months and/or due to inclement weather.