If you visit Brookgreen Gardens often, you may have noticed a new face among the horticulturists. Allie McCoy joined the Horticulture Department in May and has been an asset to our team ever since! Included in Allie's roster of gardens are the Welcome Center Plaza, pictured below, White Garden, Camellia Walk, Daylily Walk, and Don Quixote – more than enough to keep her busy!
Allie joins Brookgreen after having worked previously at Champion Nursery and Landscaping in Murrells Inlet. Her professional foray into horticulture was as a horticulture technician at the Nashville Zoo where she gained valuable experience. Among one of Allie's favorite memories of working at the Nashville Zoo was having the opportunity to participate in the renovation of the entrance, including a large-scale bulb planting and the addition of thirty new trees! Allie has not always worked in horticulture though - she has also spent time as a stay-at-home mom, and even as a flight attendant!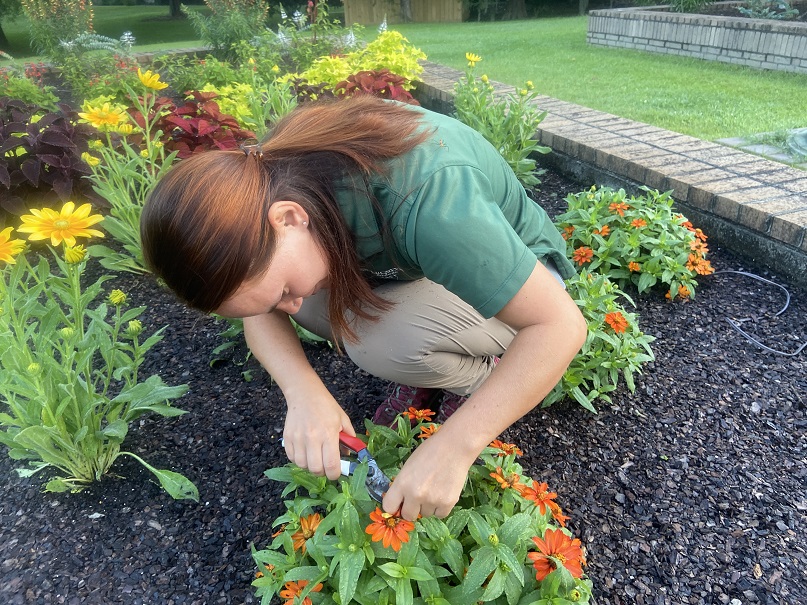 Like so many of us, Allie's interest in horticulture started at a young age. As a child, Allie would frequently visit the renowned Longwood Gardens in Kennett Square, PA. Enjoying the outdoors, peace, and aesthetic of a beautiful garden was all that it took for Allie to know garden life was the one for her! In college, Allie pursued a degree in Environmental Science at Stockton University in New Jersey and had a heavy emphasis on forestry classes, allowing her a great primer into the field.
Allie was attracted to Brookgreen Gardens for a number of reasons, including our ties to the Gullah culture as well as our rich history and the meaningful ways it has been interpreted and shared with our guests. Inside the garden walls, Allie is finding herself enjoying the day-to-day tasks but is particularly fond of pruning and deadheading. While she may have a lot of garden areas under her belt, Allie's favorite is the White Garden, and has been even before she started working with us here at Brookgreen!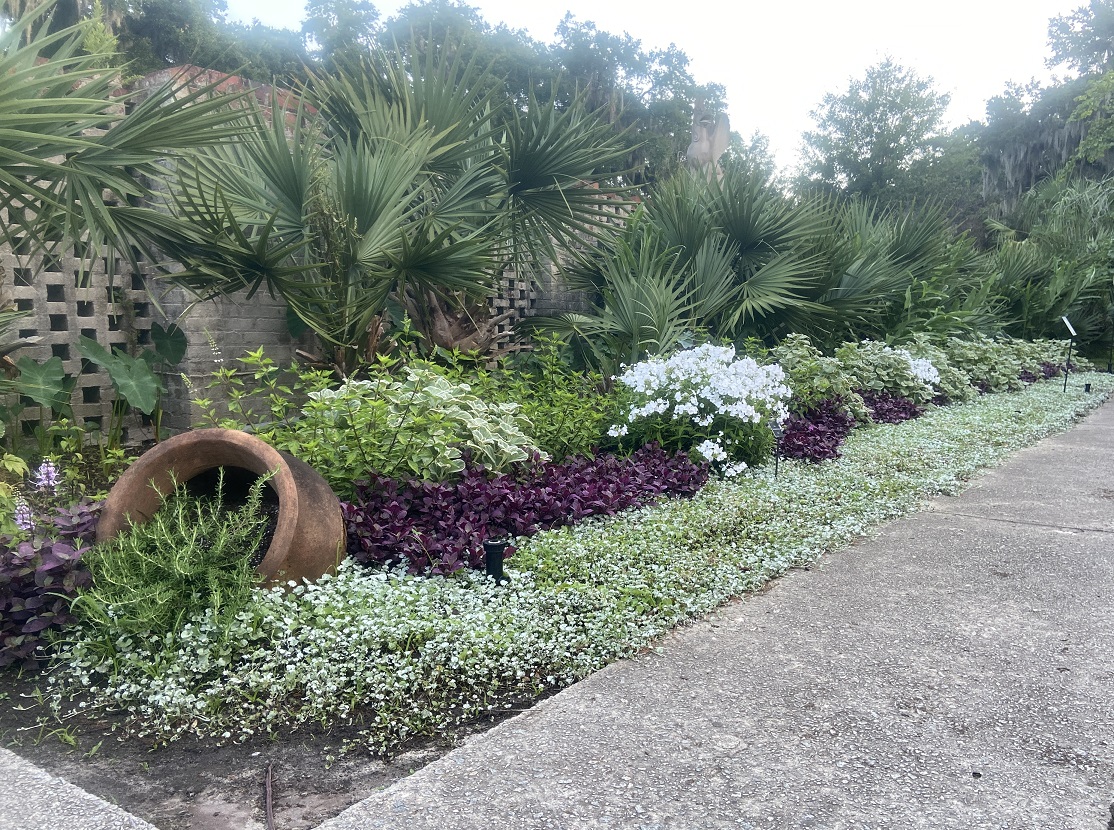 When not at work, or playing in her own garden at home, Allie enjoys going to the beach and baking. Her specialties include cookies, cakes, pies, and pastries. She is so dedicated to making the best treats that she won't settle for store-bought crusts and will undertake the labor of love of making her own crusts that live up to her rigorous standards!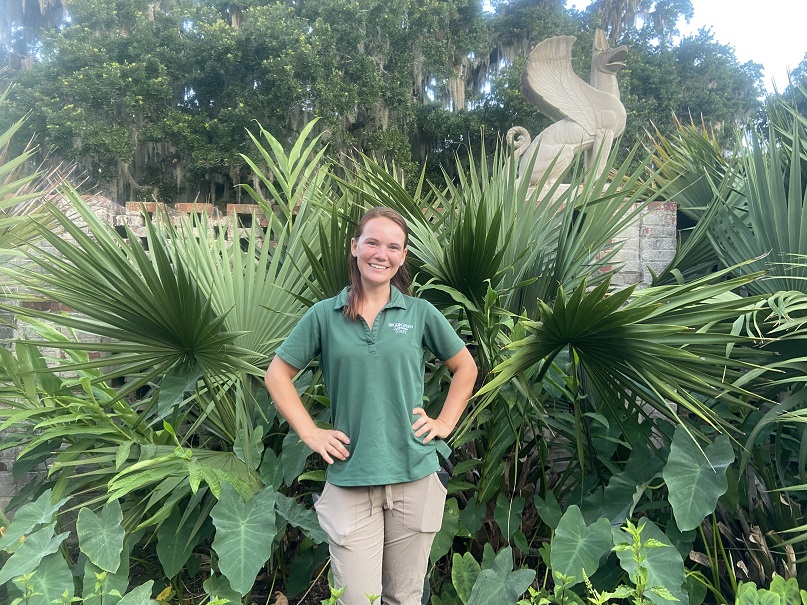 We are excited to have Allie join our team and can't wait to see her grow and flourish with us. If you see Allie on your next trip to the Gardens, please give us a hand in welcoming her aboard!
See you in the Gardens!