Brookgreen Plein Air Guild Exhibit
April 29 - May 29
An exhibit of paintings by members of the Brookgreen Plein Air Guild. 
Image
Summer Light: Art by Night
Wednesdays and Saturdays only
June 7 - August 26
6 - 10 PM
Image
Shona Sculpture of Zimbabwe
June 7 - August 27
A sculpture exhibit featuring work from Zimbabwean artists.
Image
Hours: 9:30 AM - 5:00 PM daily
For their safety and the safety of our animal collection, pets are not allowed, nor can they be left in vehicles inside Brookgreen. Service animals that have received special training to assist disabled persons are welcome.
Daily General Admission Tickets for 7 consecutive days
Children 3 and under: Free
Children 4-12: $12
Adults 13-64: $22
Seniors 65 & Over: $20
Image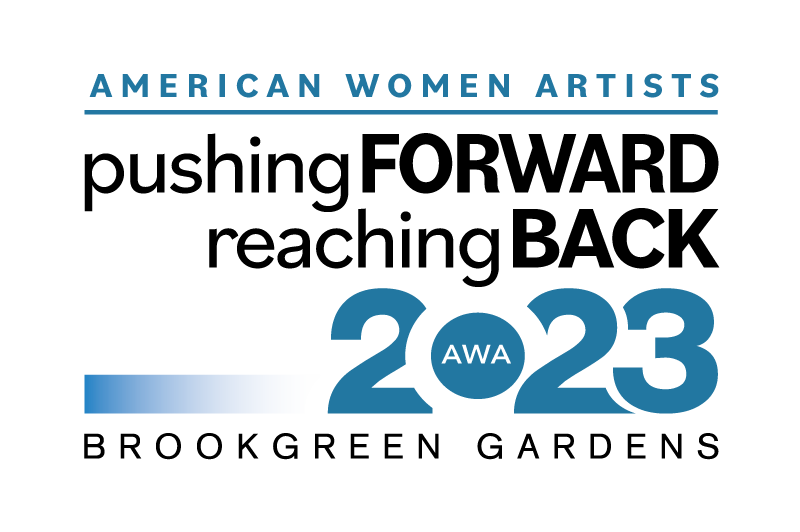 American Women Artists: Pushing Forward Reaching Back
In the Rosen Galleries
Sat, May 13 - Sun, Jul 23, 2023
Image
Exploring Brookgreen Gardens
Experience more at Brookgreen
Image
Brookgreen University
Gain a deeper understanding of topics by the experts at Brookgreen Gardens. Events are ongoing year-round. Find a topic of interest!
Image
Students and Families
Camps, Field trips, Homeschool and more! Check out all we have to offer.
Image
Campaign for the Next Generation
Brookgreen Gardens Launches Campaign to Expand the National Historic Landmark's Offerings for the Next Generation