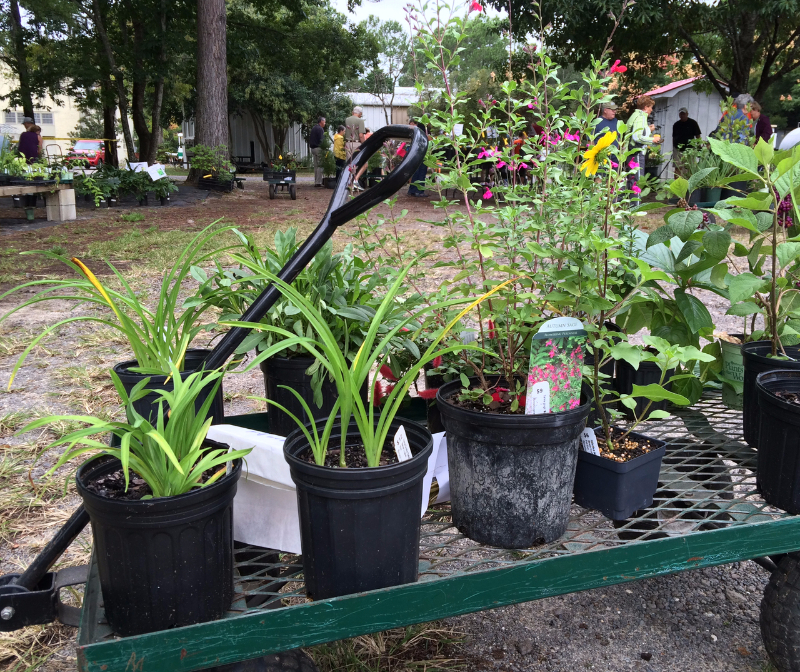 When:
Saturday, October 13, 2018
Come out to Brookgreen Gardens in October for those cool weather plants for fall, and for things that need to be planted in fall for next spring!
"Brookgreen Grown" plants will be offered and our horticulture staff will be available to give you advice and suggestions for your garden.
New this year!! Browse and purchase fall produce from "Bethea's Garden" the heritage farm garden at Brookgreen.
BYO-wagon!!