The people of South Carolina share our space with an estimated 100,000 alligators.  As we get further into spring, the temperature starts to warm and we start seeing an increase in all reptile activity, including alligators.
So what do we need to know?
The beginning of the mating season for an American Alligator starts in April and will go to May or June. And those handsome males will put on quite a show to attract a lady, including blowing bubbles, making water dance on their backs, slapping the water with their tail and a making a deep growl called a "bellow".
Once the female has made her choice, she will make a big nest in June or July and lay up to 50 eggs.  Female alligators are very protective of their nests and will guard the eggs against any egg-loving predator that comes along.  Even after the young alligators hatch, she will help move them to the water then continue to watch over them for up to 3 years!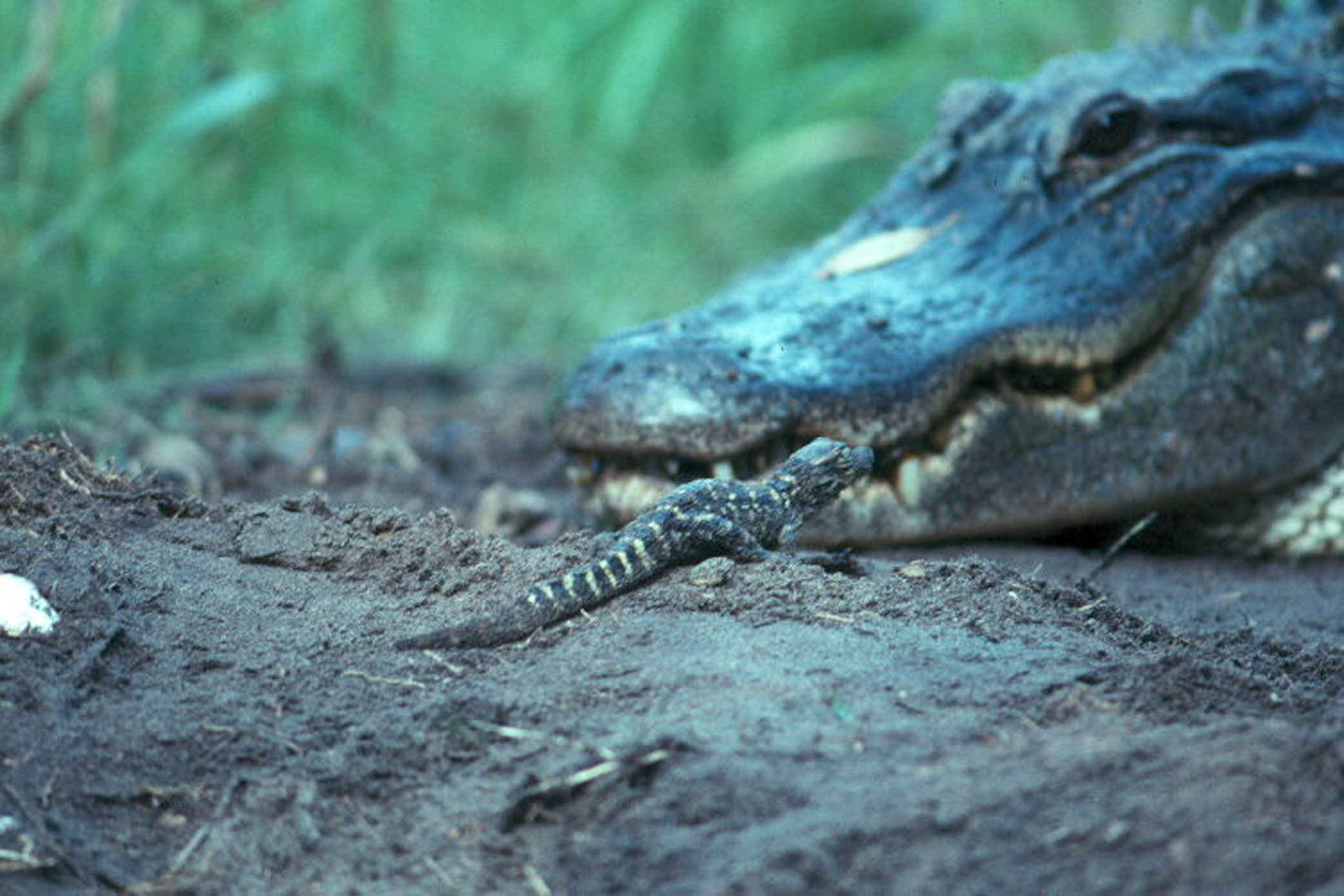 How does this affect people?
Accounts of a serious injury resulting from an alligator bite are rare, but please keep your distance and never feed them.
The South Carolina Department of Natural Resources states "Alligators quickly become conditioned to humans, especially when food is associated with people," and these alligators usually become aggressive and have to be relocated. Due to this, it is illegal in the state of South Carolina to feed and interact with American Alligators.
If you want to watch some alligator interaction, come out and visit our resident alligator, Cowboy!  He has been at Brookgreen Gardens for over 50 years. One of our zookeepers presents a talk at his exhibit at 1:45 p.m. on Mondays, Wednesdays and Fridays from May through September.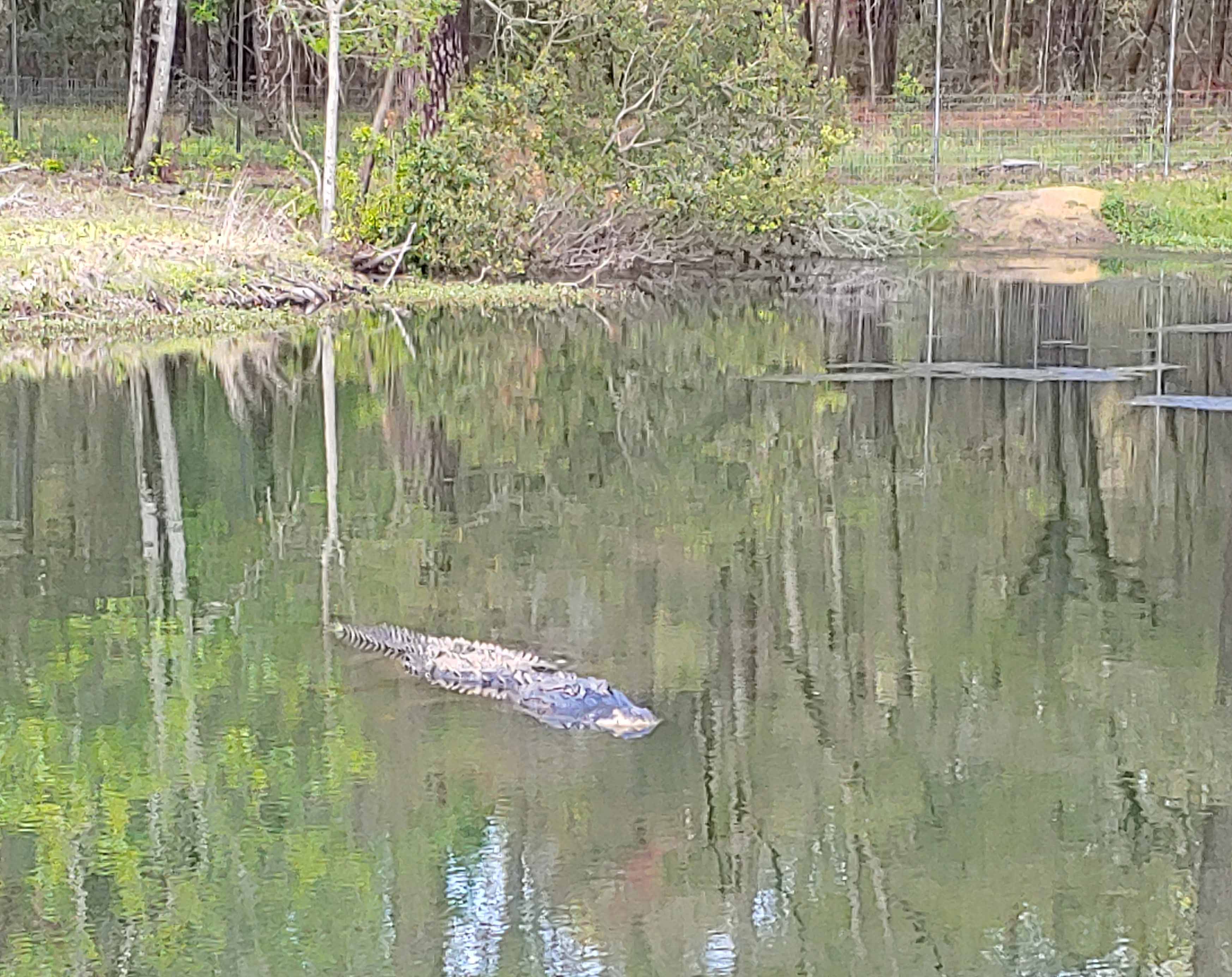 Blog provided by Kayleigh Diesman, Brookgreen Gardens Zookeeper