Ah, there's nothing like the fall! I've found myself this year, perhaps more than any other year, becoming one of those overly annoying people who have started to really get into the fall vibes (but I haven't started accessorizing with pumpkin spice candles or craving pumpkin spice lattes . . . just yet.). There's nothing like the autumnal season – goodbye mosquitoes and humidity, hello crisp leaves and hoodies! While fall is obviously a great time for me, it's also a great time for planting and being in the garden!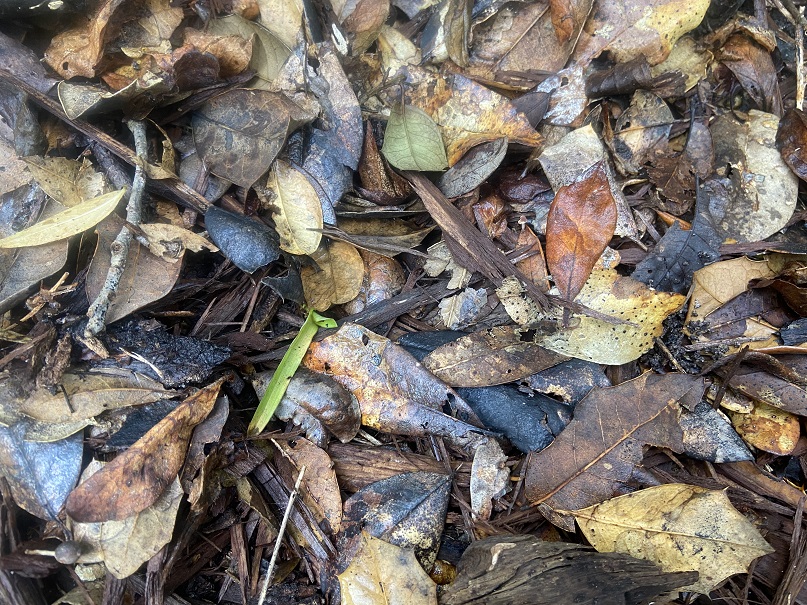 Planting in the spring is a no-brainer, but you can also buff up your garden in the fall too! I tend to lean towards planting woody-type plants (shrubs and trees) in the fall. It gives them the winter to start getting acclimated, while not being bogged down by the heat and humidity they would face heading into summer from spring. As a self-proclaimed fall-lover and heat-hater, I get it.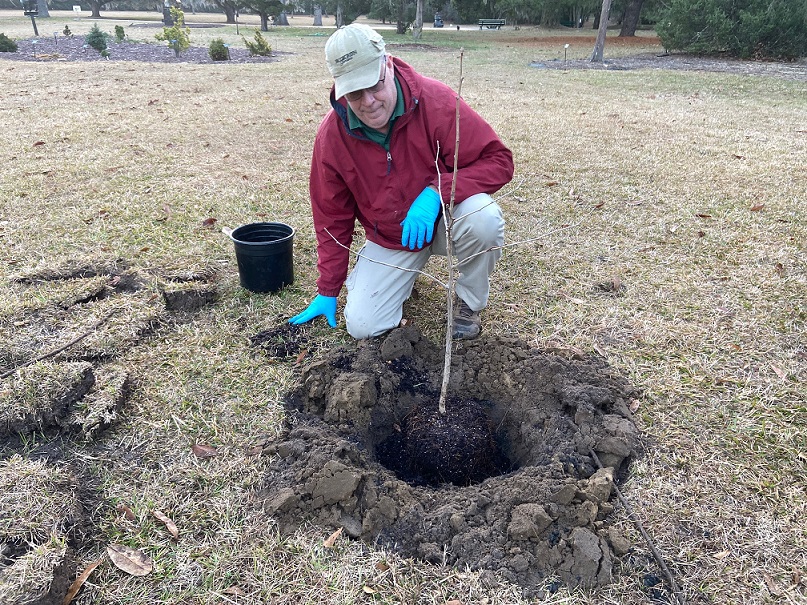 Do not fear! You can still plant shrubs and trees in the spring, but it's good to know that you have other options too. Autumnal plantings aren't just good for trees and shrubs though – you can add in perennials to your garden too. People are surprised to find out, but fall is actually a great time to plant irises!
Since our winter is usually mild, we can also keep our garden going with annuals too! Annuals this time of year look a little different than those we use in the summer. We have to bid farewell to some of our favorites like pentas and zinnias, but give a hearty hello to some other great options, like snapdragons and calendulas, pictured below!
Here at Brookgreen Gardens, we typically start switching over our warm-season annuals to our cool-season annuals in October, when things start to cool down. While we do have a more limited pallet of flowers in the cool season landscape, we are also able to bust out some neat plants you wouldn't expect to see as ornamental plantings. In our case, you can see edible plants like mustards, kales, and Swiss chards stealing the show!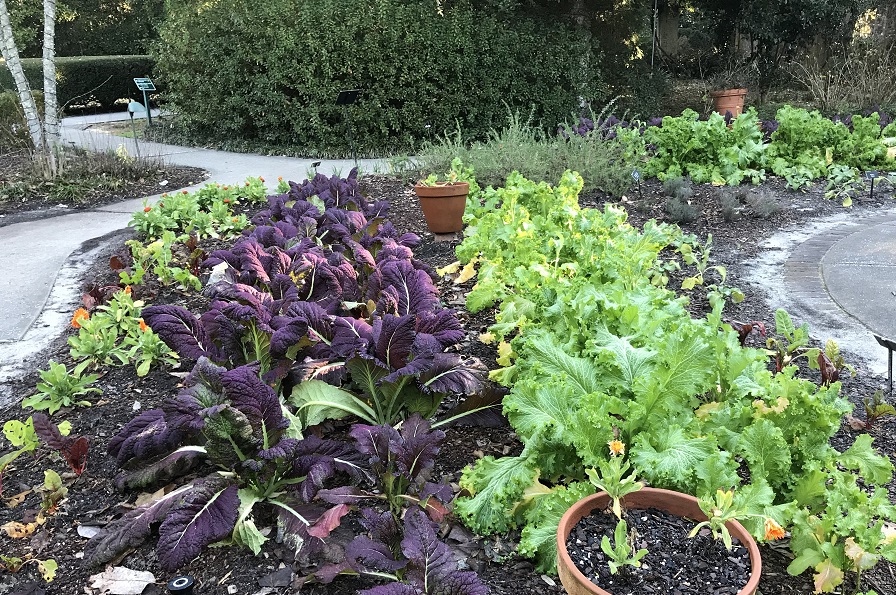 I don't know about you, but all of this fall talk has really got me ready to start planting more in the garden! While we're still a few weeks off, this in-between time can be spent planning for your upcoming cool season plantings. With our Fall Plant Sale just weeks away on September 25th, you can pick up a load of great selections for your home! Be sure to check out our plant list to start perusing the best options for your garden! We can't wait to see you at the sale!
See you in the Gardens!