Every time I step into the Dorothy P. Peace Garden Room for Children here at Brookgreen, I am thrilled to encounter a new sculpture or planting that I have never seen before. Walking down the twisting and turning paths in the Children's Garden feels like stepping straight into a scene from The Jungle Book.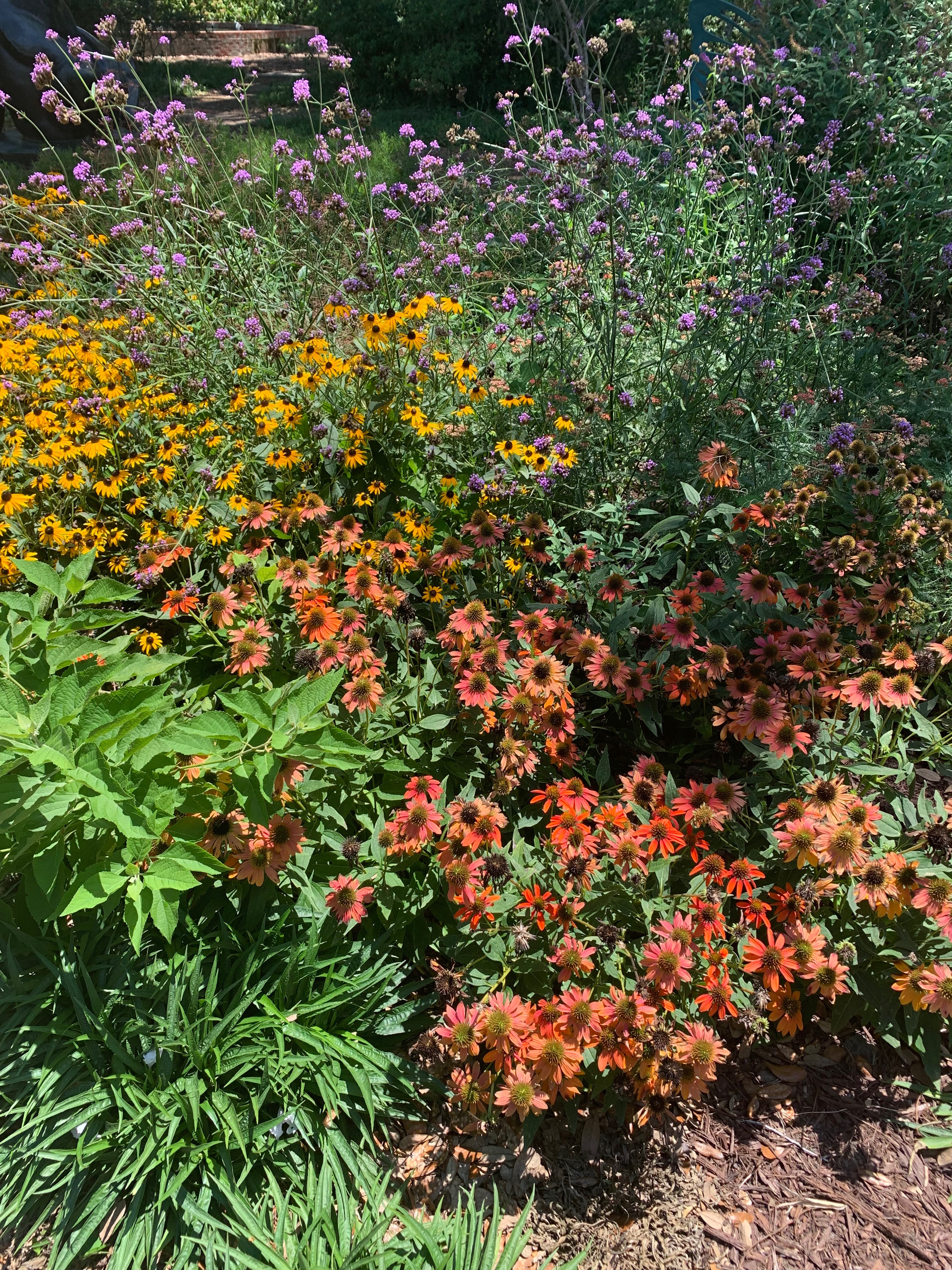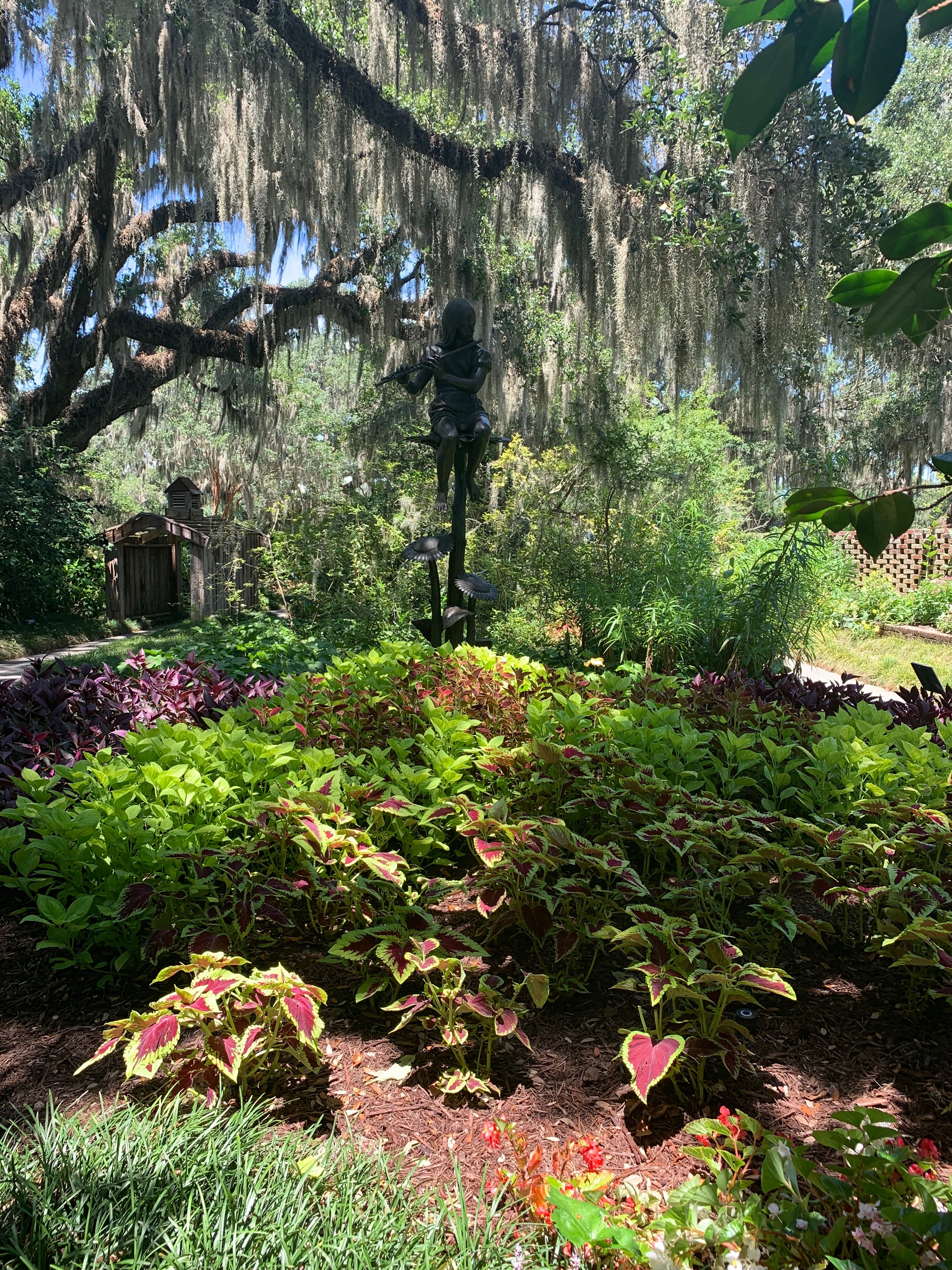 The colorful tropical plants, winding tunnels, and whimsical sculptures capture the imaginations of both children and adults and provide them with a sense of being tucked completely away from the rest of the world.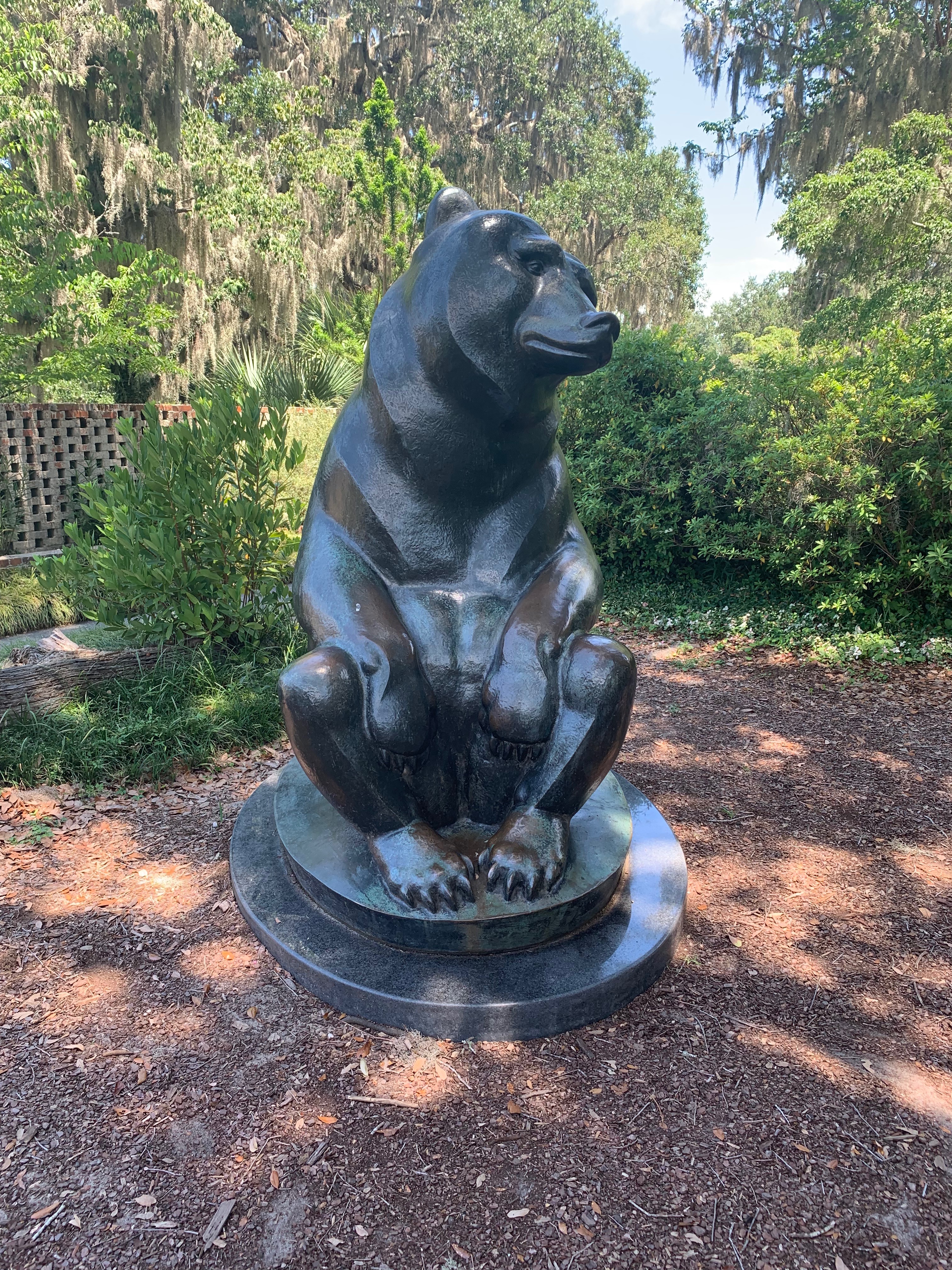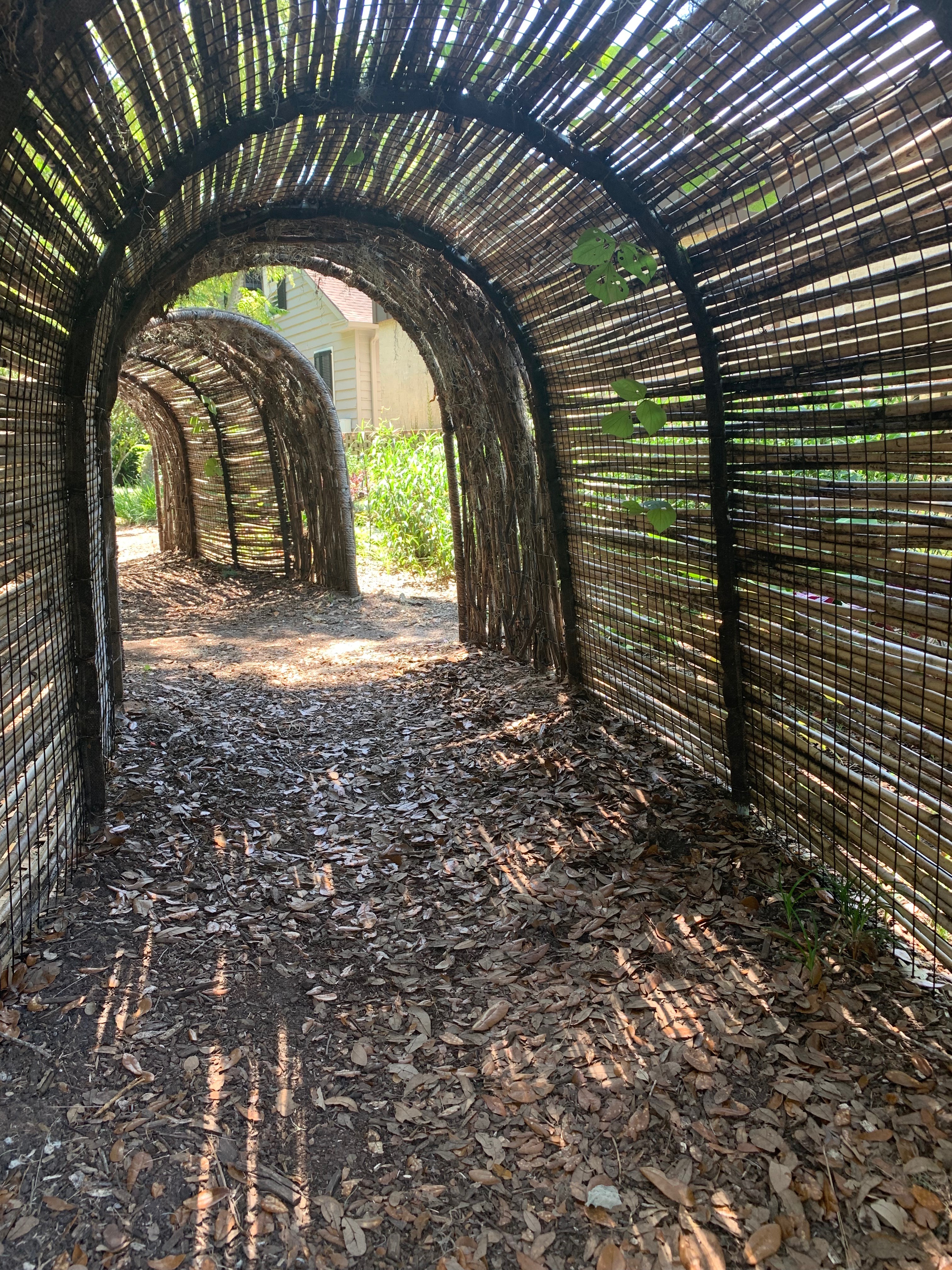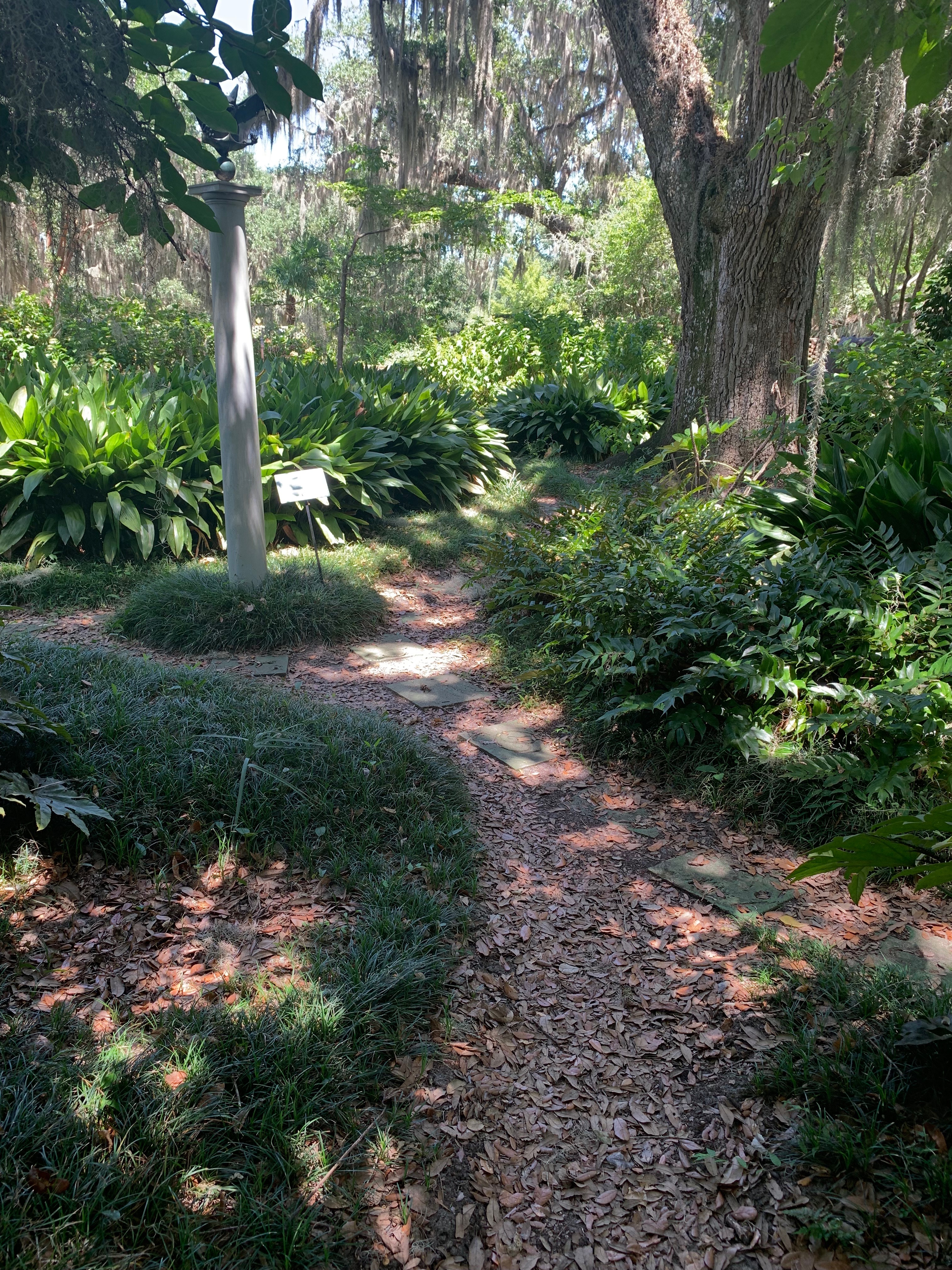 Considering how much work goes into maintaining and improving every area of the gardens, it's understandable how areas with less traffic may be a lesser priority from time to time. However, these more natural (or sometimes even borderline wild) areas and beds can start to stand out from the rest of the manicured gardens. It's rare times like these that a little tough love is needed to get them back into tiptop shape. 
One such area is a bed found outside the garden wall, behind the Children's Garden. At first glance, it appeared to be a lush garden area, but upon closer inspection, the bed was full of lovely azaleas, palms, and dogwoods intertwined with overgrown vines and other weeds. I had my work cut out for me.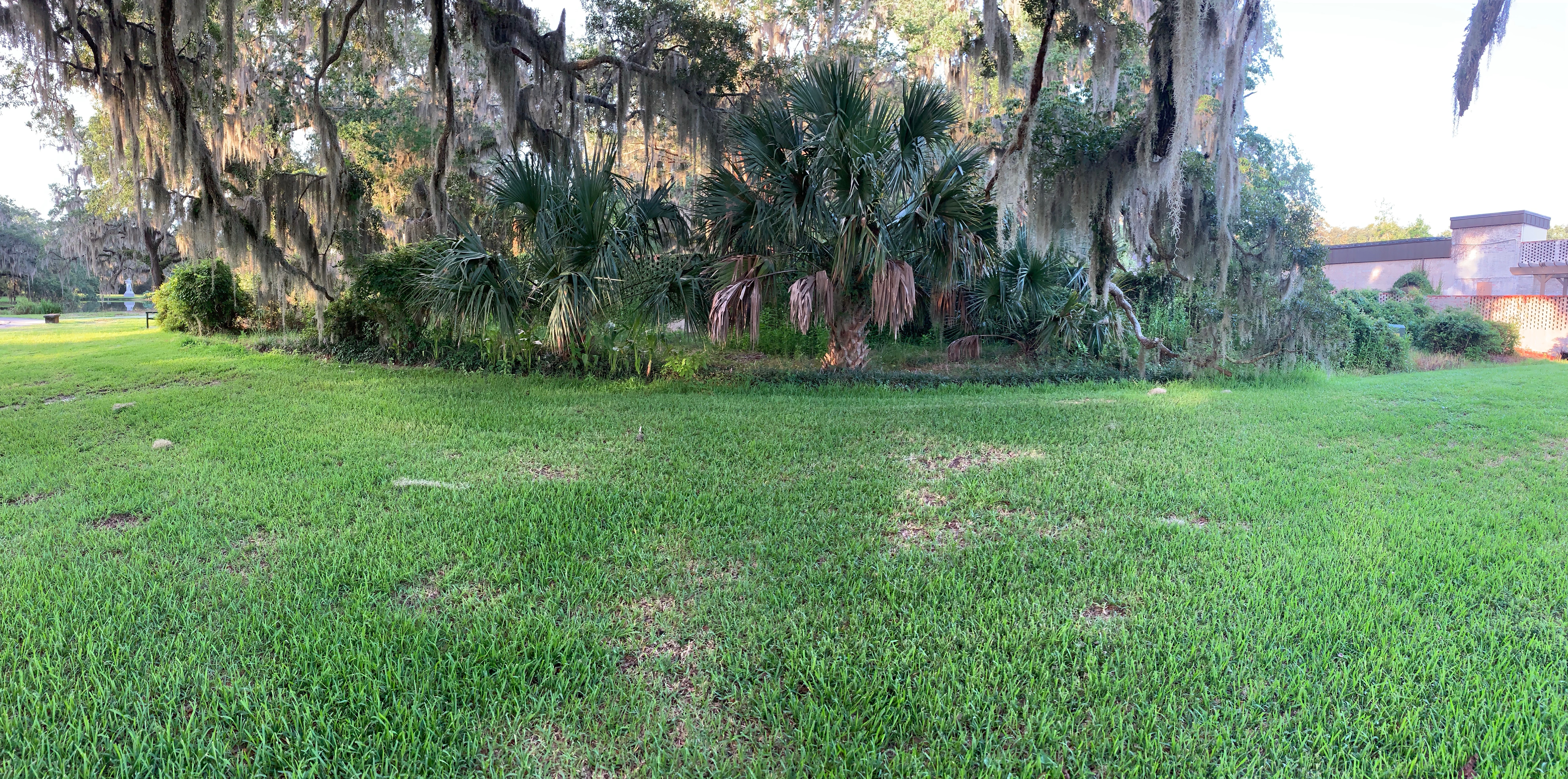 After spending a few days catching up on pruning, pulling the vines out of the shrubs, and using a weed eater to tame overgrown grasses and weeds, the change in this area is like night and day.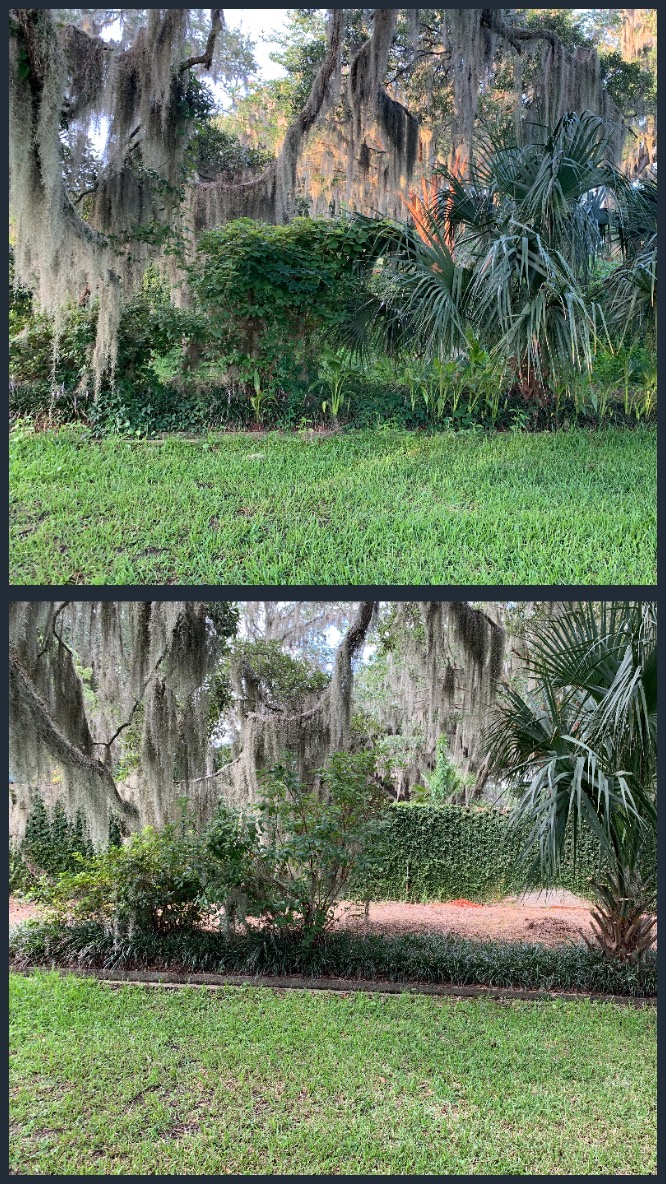 Not only does removing the unwanted plant life make the bed look cleaner and more appealing, it also improves the health and longevity of the plants that remain.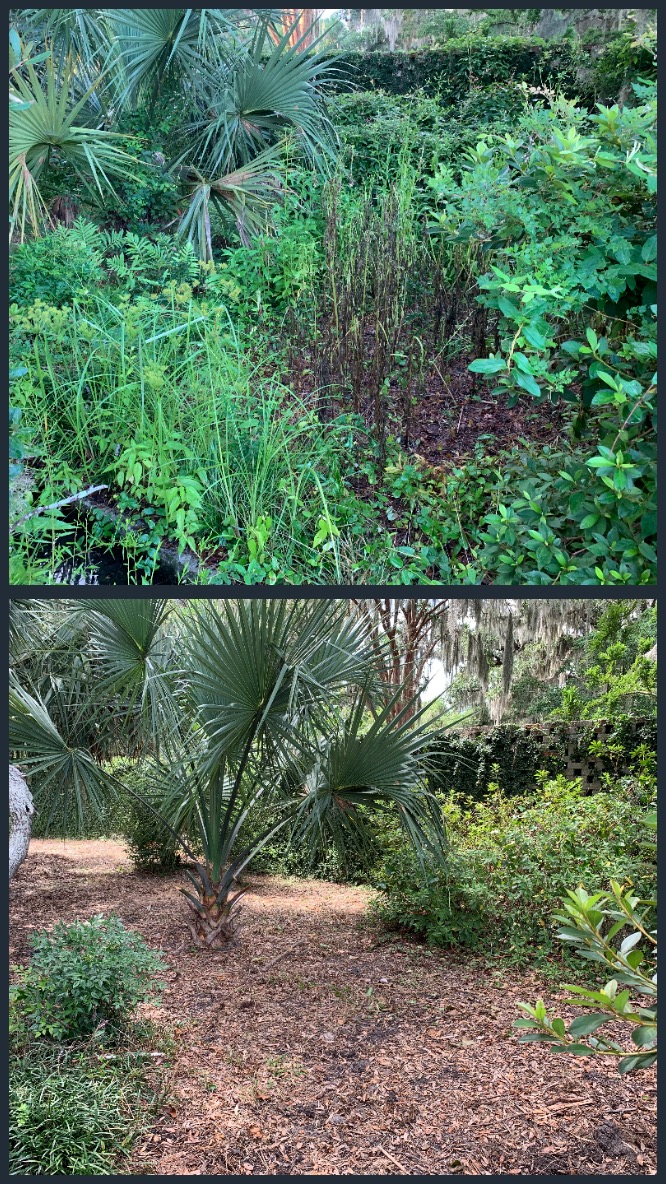 Cleaning out overgrown areas is not the only garden renovation happening at Brookgreen. Recently, the Handy Vols, a group of volunteers that take on various building and "handy" type tasks, have been working diligently on building a passageway between the Children's Garden and the Brown Sculpture Court. Although it is not quite finished, it will be exciting to see how this new addition will complement the beautiful garden spaces already existing around it.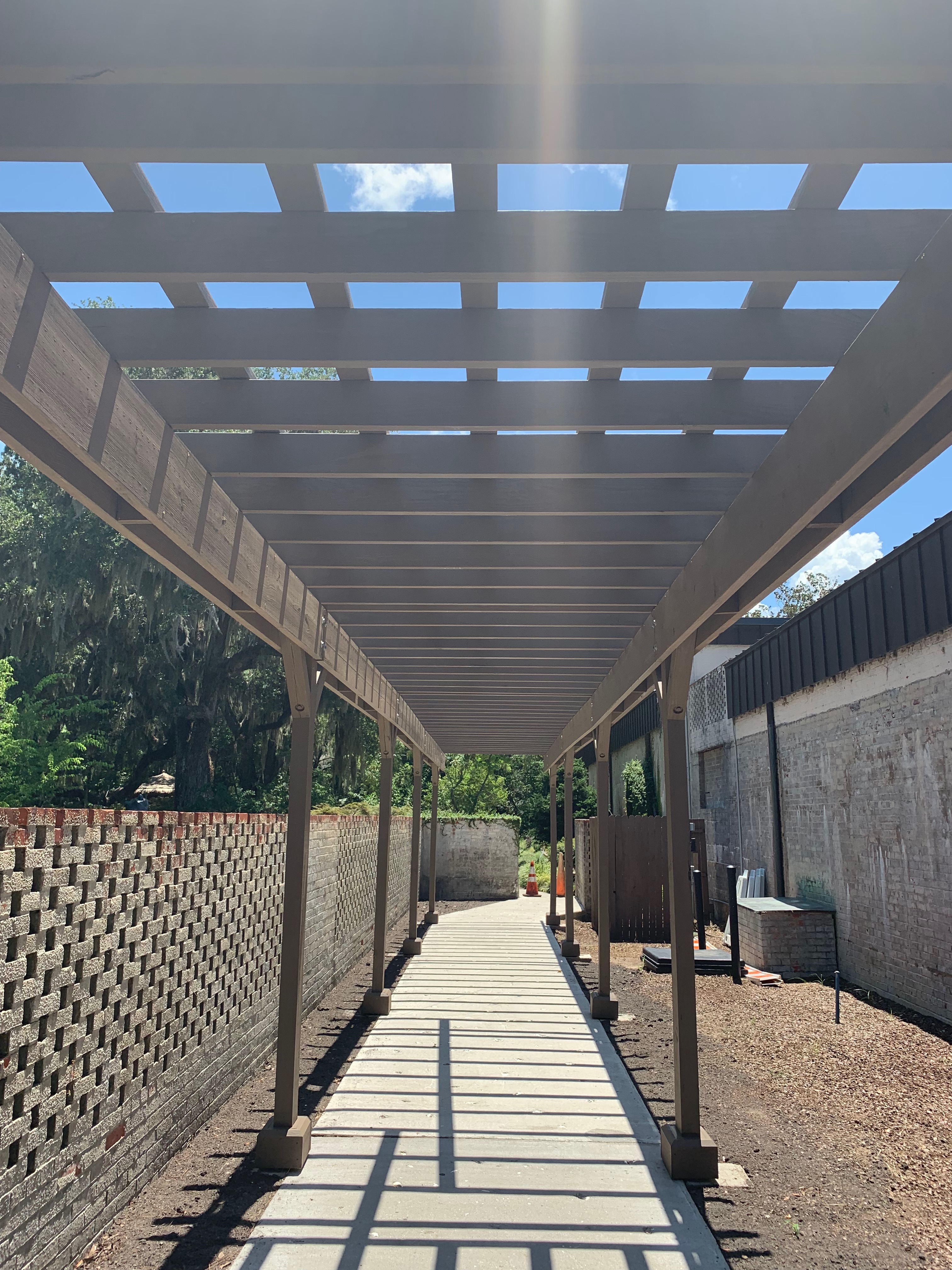 There are always big and small projects like these going on around Brookgreen and the gardens are constantly changing and improving. Make sure to visit often to check out all the changes happening at Brookgreen!