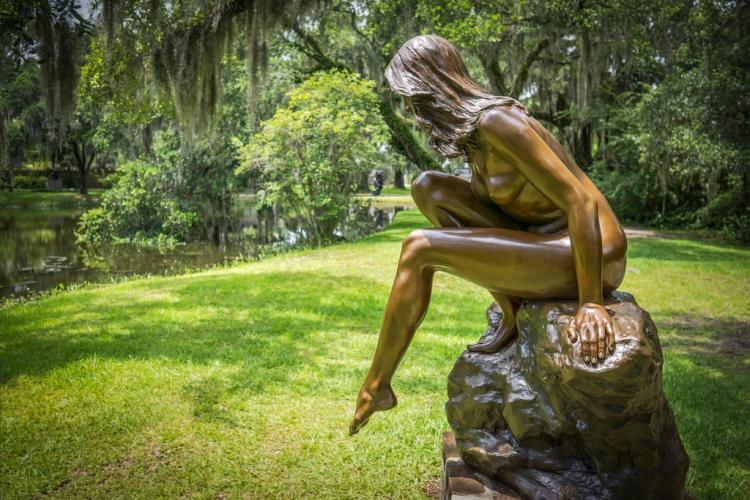 When:
Monday, April 1, 2019

to

Thursday, April 4, 2019
Where:
Campbell Sculpture Center
The workshop will explore figurative sculpture in depth for all levels, beginning to advanced.  Students will work in water-based clay over an armature with a female model.  The class will cover form, proportions, relationships, and the flow of a composition.  Students will be taught what to look for in setting a pose, balance, and composition in the figure.  Each student will receive personal attention along with demonstrations illustrating various techniques.
$550 plus materials and model's fee.
For additional information and registration, click here.