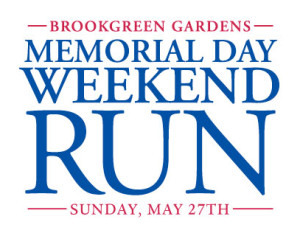 When:
Sunday, May 27, 2018 - 5:30pm
Sunday, May 27 is the date for the 5th Brookgreen Gardens 5K and 1 Mile Race. This popular race is one of the few evening races in our area. Race begins at 5:30 pm.  
After the race, stay to enjoy the kick off of the Cool Summer Evenings Concert Series. 
The Concert will be from 7 pm – 9pm and feature live music with Prettier Than Matt. The race will finish at the Concert Venue.
All runners will be able to bring ONE GUEST into Brookgreen Gardens for the Race and Concert. Additional guests will have to purchase tickets to enter Brookgreen Gardens.
This race is limited to 500 participants. To register click here.